Added a picture to the Cross eyed stereo page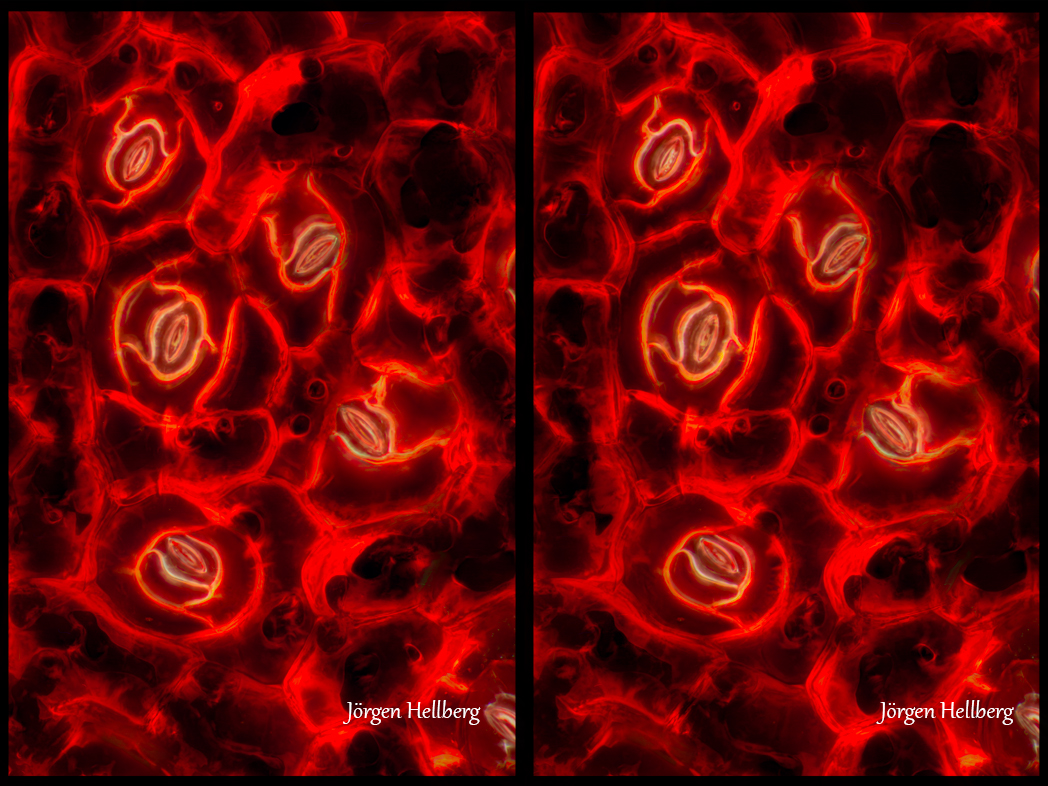 I have done some single pictures of this subject that can be seen as the photo of the day here. To make it easier to see the inner structure I yesterday made a cross eyed picture and added it to the Cross eyed stereo page.
The first time I was able to view a cross eyed stereo photo it took me almost an hour of trial and error. It is worth it so do not give up. The time it takes varies a lot, a young colleague found out how to view it in under 20 seconds.